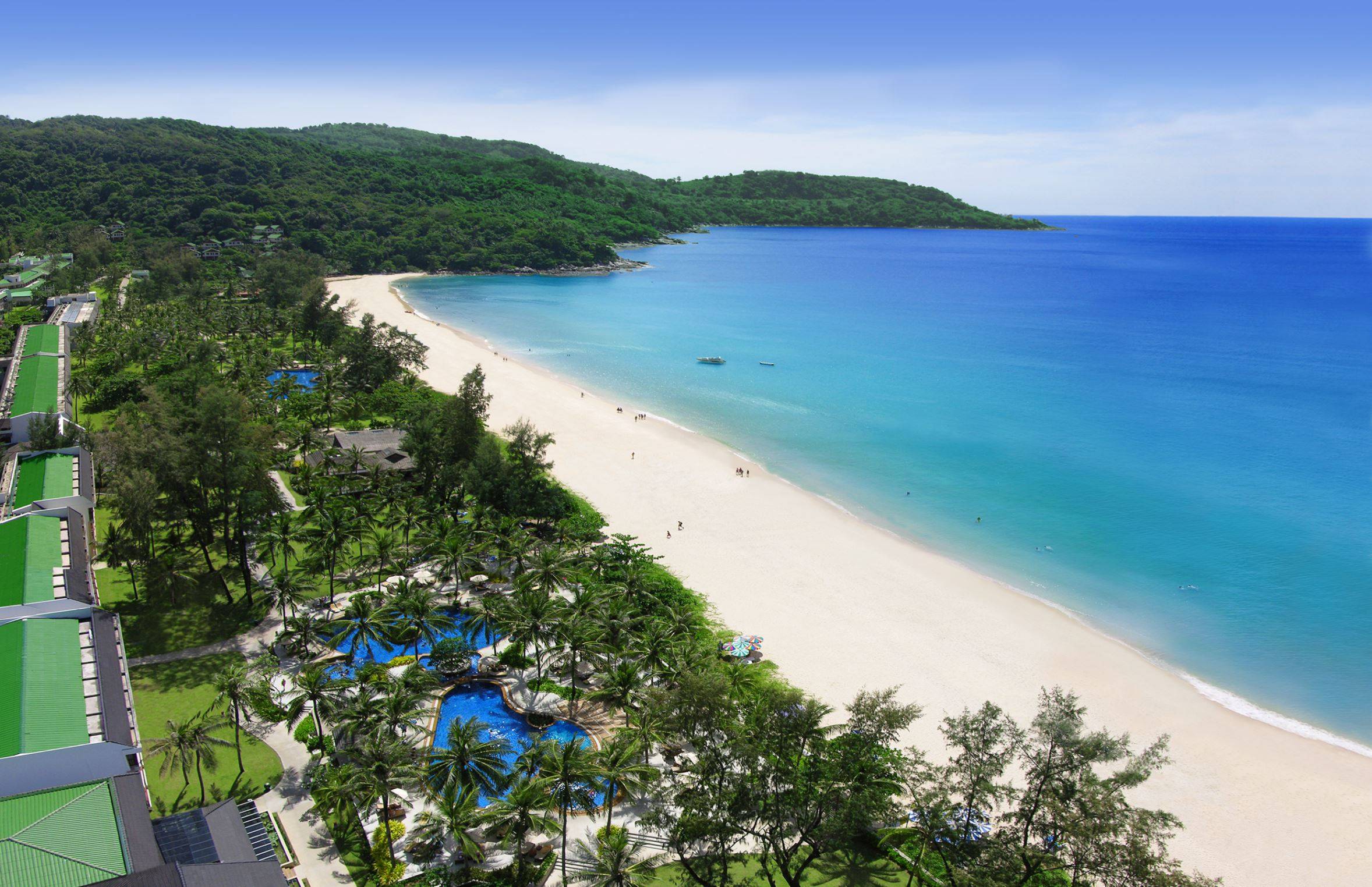 4 weeks in Thailand! For those who want to get away from it all
The resort commands the entire 850-metres of crystal clear waters in Kata Noi Beach and sand if of the highest quality in the world - soft, golden and fine. For sunset lovers, you will get to enjoy daily views of the orange sun as it sets into the clear blue sea.
Katathani Phuket Beach Resort has everything you need for a complete holiday getaway so that you can choose to do as much or as little as you wish.
Take a dip from a choice of six swimming pools, four children's pools, three jacuzzi's, two bubbly water springs and a mini water slide! There are quiet pools for relaxing and fun pools for playing.
For a bit of pampering, why not have a massage, pedicure or manicure by a local massage therapist or beautician in the garden?